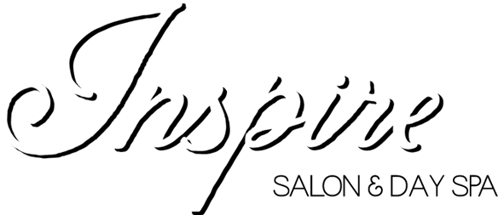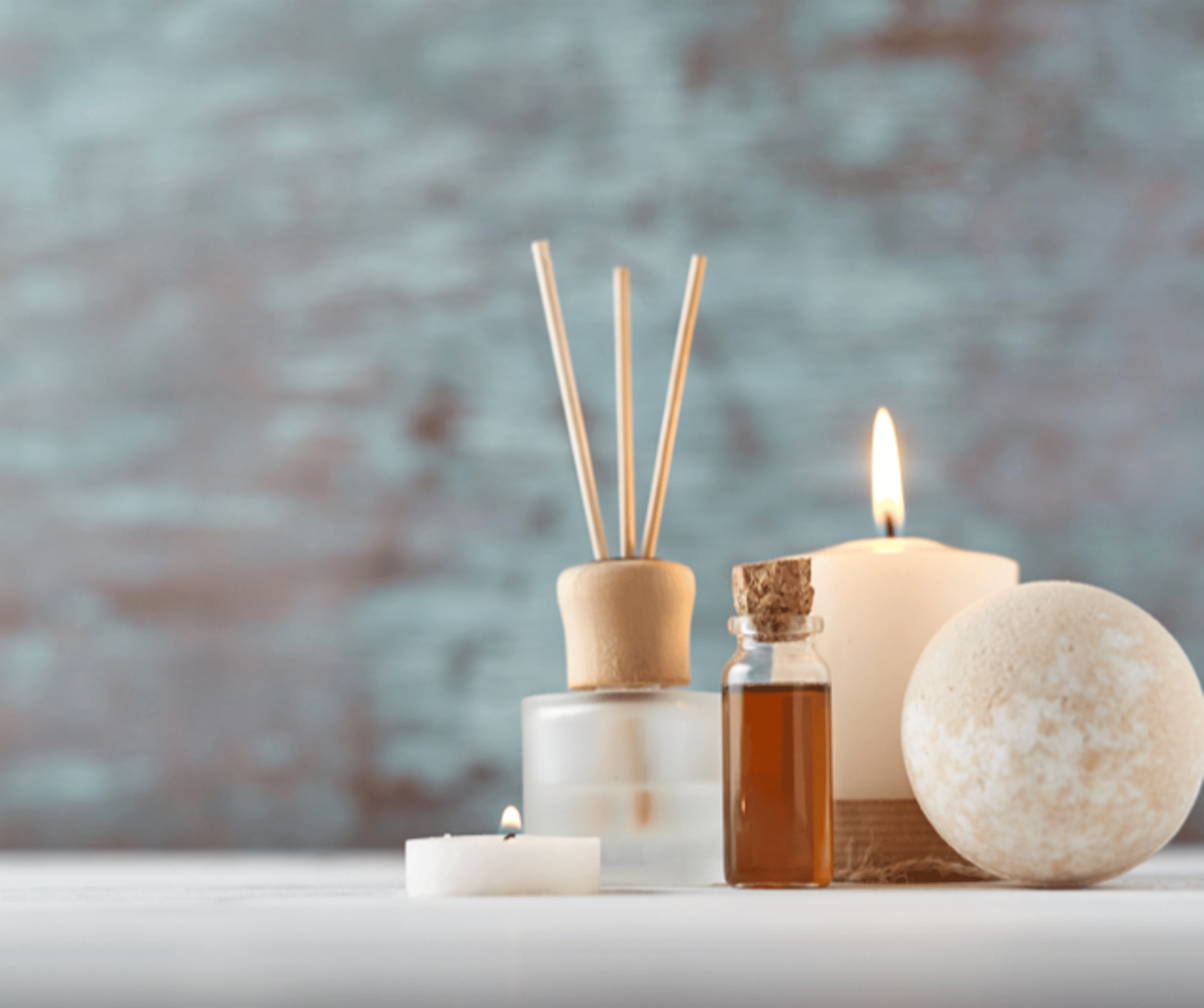 Beautiful thoughts from our clients
"Absolutely love this day spa and definitely will be back! Booked a massage, facial, pedicure and manicure. Each technician had deep knowledge of their craft and truly cared about my experience with them. Inspire has roomy locker and changing rooms, provides slippers and bathrobe, and bonus - has a lovely room with couches and pillows for waiting between procedures. Exactly what I hoped to find in the Valley, and super affordable too. Wonderful experience! Highly recommend!"
-Madeline W.
"Inspire is an oasis amongst the chaos. A gem hidden along a mass of chop shops and service providers who don't care. The staff is caring, professional, respectful and go above and beyond to make sure the customer experience is top notch. The salon and spa is the most beautiful and relaxing in Idaho. You walk in and are welcomed with warm smiles and friendly staff. This is the salon and spa to be at if you want to feel like a king or queen for a day. I'd recommend Inspire to all of my friends family, and people on the street."
-Addie A.
"Really needed my Brows waxed and was leaving area in a couple days. They were able to schedule me at 4:00pm that day !! Mia took care of me and was funny, personable, courteous, and did excellent work on my Brows ! Thank you!"
-Nancy